Slutsk Sugar Refinery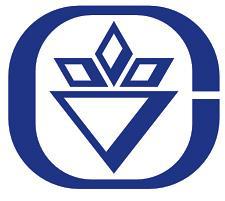 Slutsk Sugar Refinery is Belarus' largest sugar producer. With its 40-year experience on the market, the company has earned excellent reputation both in Belarus and outside the country. The company is committed to production development and implementation of advanced technologies.
Products:
- white sugar (State Standard 2124)
- high-purity refined sugar (State Standard 2294)
Packed in: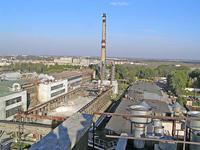 25, 50-kilo PP bags;
1-kilo PP bags;
10-gramme bags
Sugar specifications:
sugars – 99.75%
moisture – 0.10%
colour – 0.5 in Stammer value
ash content – 0.04%
admixture – 0.0001mg/kilo
reducing agents – 0.02%
radioactive nuclides within GN-10-117-99
The company exports to:
the Russian Federation, Ukraine, Central Asia, the Baltic states.
Contacts
6 Golovaschenko Str, Slutsk, 223610, Republic of Belarus
Phone: +375 1795 454 51; +375 1795 555-90
contact@sugar.by http://www.sugar.by
goglo.e@sugar.by